Educators Guide People To Learn In Their Own Way
Educators impact knowledge that enhances people's value to a team or organization.
There is a lot more to education that the passing on of a body of knowledge and then testing people or their level of retention without much focus on application. Teaching medicine and other sciences does usually involve some experimentation and hands on learning where people can learn from their own mistakes and the mistakes from others. But in order to package learning it must first be engaging in that it means something to the people learning and it must be entertaining in how it is presented otherwise the chances of maintaining that engagement are very slim to none.
Educators must at the core have a knowledge architecture which makes it possible for those learning to easily receive, retain and replicate what they have learned once the educational process has been completed. A test given to a learner is really a test of the teacher and it is they who should receive the grade. Beyond the core education, there also needs to be built into the learning process moments of enlightenment or insight which open the eyes of the learner to new vistas of exploration. In the end it must also be empowering so learners are effective applying what they have learned.
What Does This Program Offer?
Overview of the four modules that work together to accomplish the purpose of the method.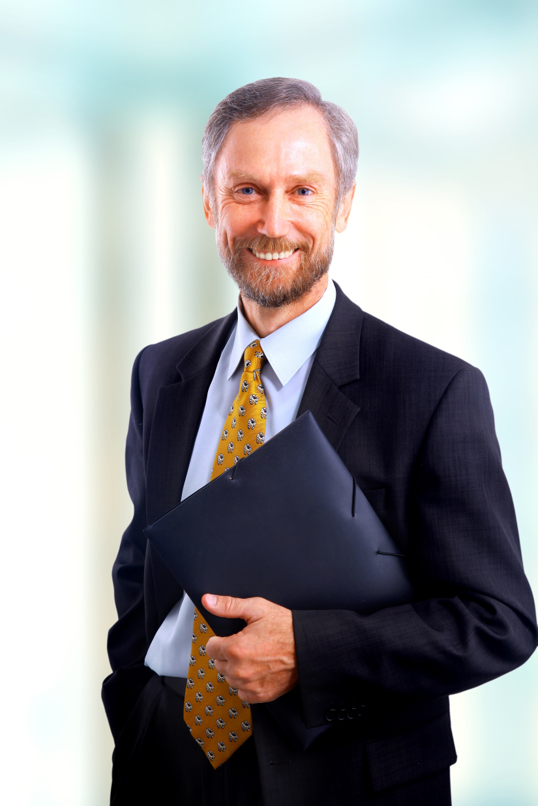 eSeminar 6:

Become an Educator
Every student has a unique set of learning capabilities and needs that must be well read by the educator so their knowledge transfer process is able to get into the person. Regardless of how good the knowledge, how well packaged, how well presented, it matters little if the person learning doesn't get it.
Education Principles: Knowledge Architecture
This eSeminar gives you a set of reliable principles to follow that will ensure you become a more rigorous educator.
3 Educator Practices: Incepting Knowledge
The following three practices show how to design learning components, curriculum, and effective courses.
Practice 1: Component Design
This practice gives a method for developing more receivable learning components.
Practice 2: Curriculum Development
This practice guides leaders in developing robust and highly structured learning process. .
Practice 3: Course Delivery
This practice shows how a body of knowledge can be effectively presented to learners.
Education Process: Instilling a Process
With a solid approach to education leaders are able ti instill knowledge that adds permanent value.
Education Performance: Enrighing Performance
Educators need to go beyond testing people to testing themselves by ensuring that anyone learning from them can and will receive, retain and replicate what they have learned day to day.
Free Consultation
To find out more about this eProgram just contact us directly. We will have a conversation with you to explore where you stand currently and where you would like to take things in the future. Then we can determine of this eProgram is the best choice for you at this time.
Get Started